It was great to see everyone during today's Open House at Music Hall. So much to see – with performances throughout the day.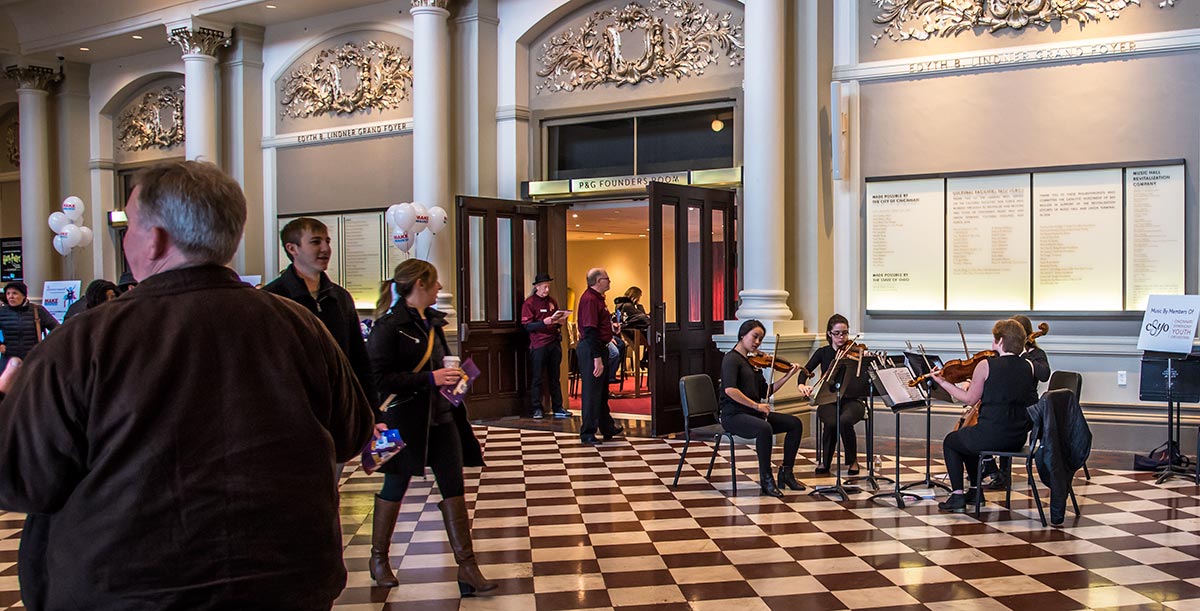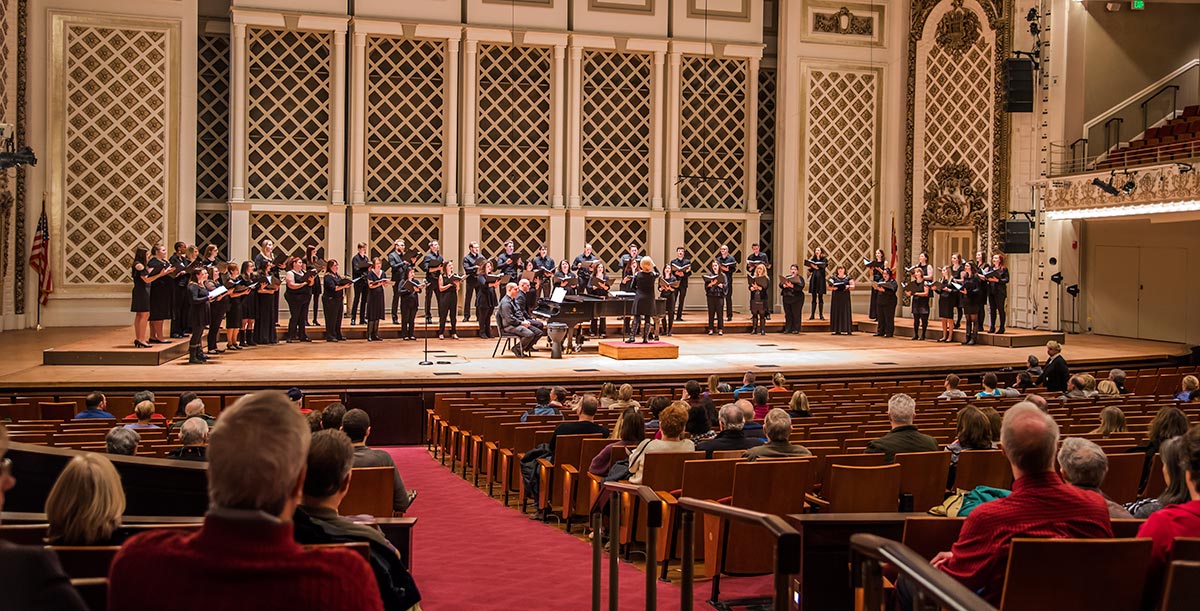 SPMH greeted visitors in the Founders' Room, just off the Lindner Grand Foyer. The video "SPMH and Cincinnati Music Hall" played on the monitor and nearly every chair was filled for each showing.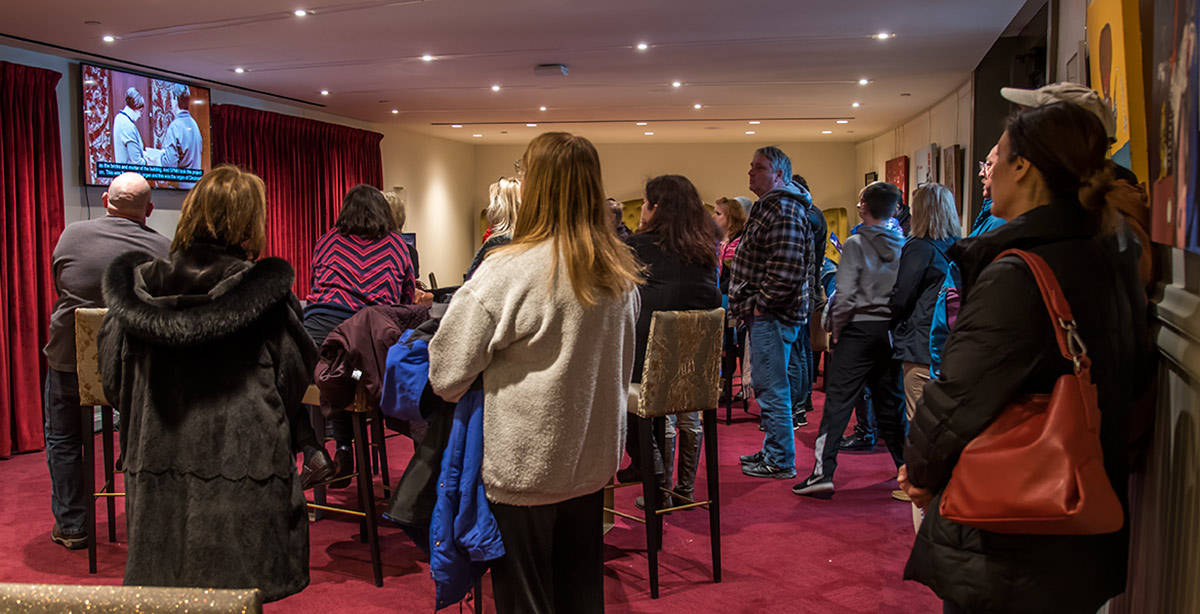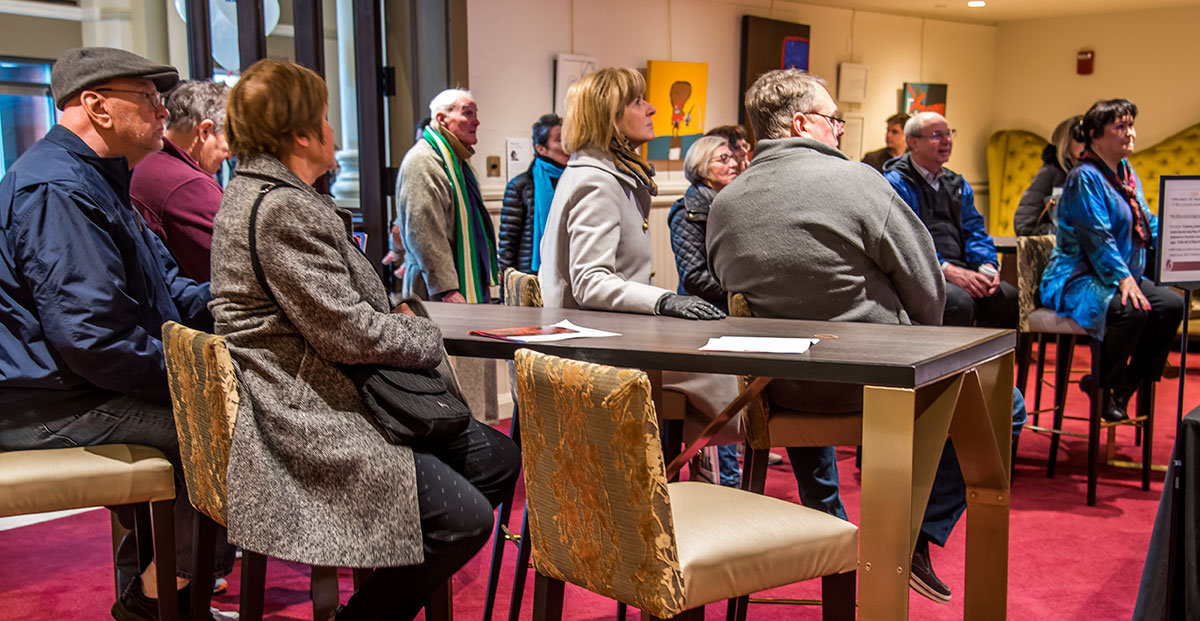 SPMH Volunteers and Board Members had the opportunity to talk with delightful groups of visitors. We all enjoy sharing information and bits of history about this incredible and unique structure.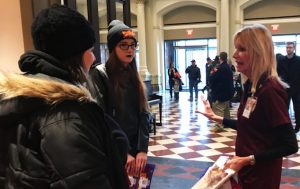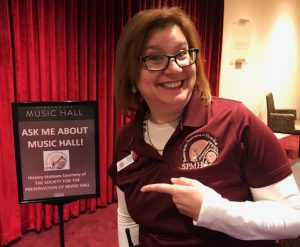 The People's Building
Many people we talked with today were first-time visitors to Music Hall. We encourage everyone to come inside, either during an open house or an SPMH Tour, to see for themselves, the building that was intended to be – as the structure's benefactor Reuben Springer stated, "used solely in the interests of the people and for the public good."
Mr. Springer wanted Music Hall to belong to everyone. Music Hall is owned by the City of Cincinnati and the people of Cincinnati. It definitely is "The People's Building."
Anyone Have Any Questions?
There were lots of questions! Those fielded by SPMH during the Open House included:
By the 1960s, Music Hall was nearing 90 years old and showing its age. The structure was a fire hazard – no sprinkler system – and the backstage lacked the needed modern equipment. Because it wasn't in good condition, the hall was losing business to other venues. There was talk of tearing it down. Both Mr. and Mrs. Corbett were alarmed at the thought, and in the mid 1960s, they started to invest in what became a reconstruction of Music Hall.
In Case You Missed it…
If other obligations or the threat of bad weather kept you from taking this opportunity to wander around Music Hall, consider signing up for an SPMH tour.
Our Program Guides are individuals from all walks of life. They are trained professionals who provide the history of Music Hall, and they present entertaining stories of the individuals and occurrences that make this structure what it is today: not only a hall for the performing arts, but the "People's Building."