Events presented by
Friends of Music Hall
provide everyone with an entertaining opportunity to experience this beautiful, historic structure. These events align with the our mission to promote and provide education about Cincinnati Music Hall.
Watch a spooky movie from your home 
Silent Movies Made Musical with the Mighty Wurlitzer returns *virtually* this fall with Nosferatu. Trent Sims plays the Mighty Wurlitzer keyboard to accompany this classic film based on the novel "Dracula." 

Link will be available October 21 to November 7, 2021
Celebrate the Holidays with the Mighty Wurlitzer Organ in the Ballroom
December 10, 2021, Happy Holidays with the Mighty Wurlitzer Organ, featuring Jelani Eddington at the keyboard, along with Gospel singers, dancers from the Cincinnati Ballet Academy and hosted by Evans Mirageas, Cincinnati Opera's Harry T. Wilks Artistic Director. The program will be held live in the Ballroom. Tickets go on sale in the fall.
Open the Lobby
Open the Lobby, held in conjunction with City Flea at Washington Park, will take place in 2021.  Dates will be announced soon. Everyone is invited to come inside the lobby of Cincinnati Music Hall where you will find a cool place to relax, beverages for sale, and the opportunity to discover interesting tidbits about Music Hall and its history. Friends of Music Hall Program Guides will be on hand to show you around and answer your questions.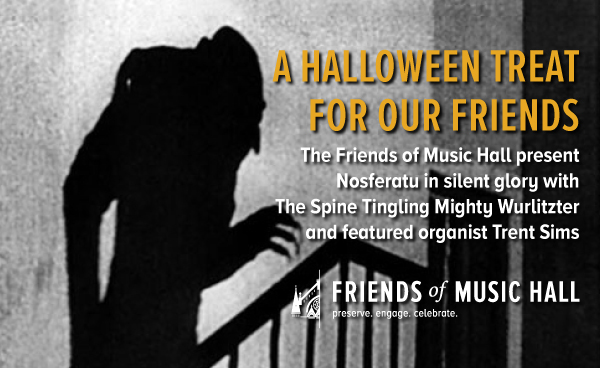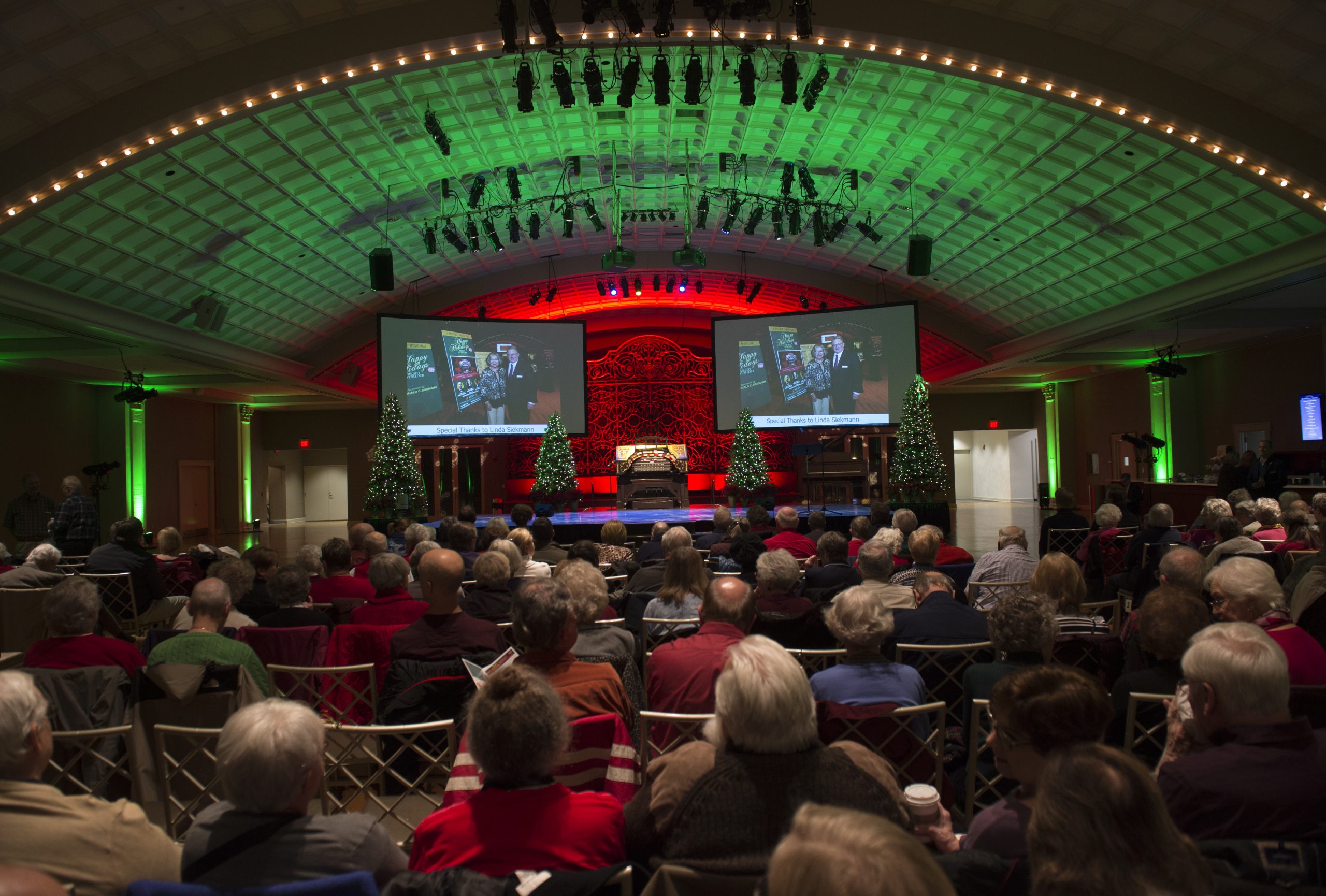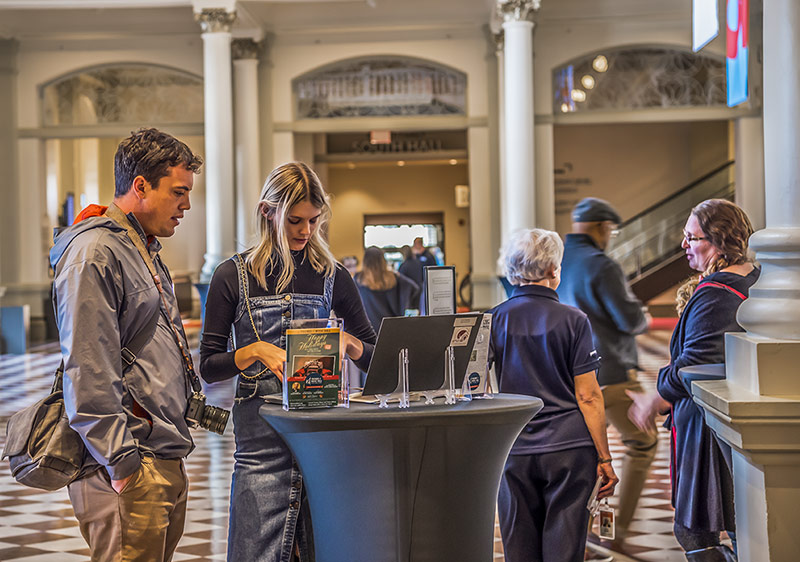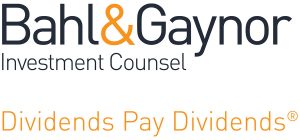 Bahl & Gaynor is proud to be a Season Sponsor of the Mighty Wurlitzer Concert Series, presented by the Friends of Music Hall.