Maria Longworth, granddaughter of one of Cincinnati's wealthiest philanthropists and founding family, developed her love of art at an early age.
At 19, she married George Ward Nichols, a civil war veteran and writer on music and art. Nichols had been hired by her family to catalog their collection of artwork.
Founder of a Music Festival
Shortly after their marriage, Maria and George joined with the famous musical conductor Theodore Thomas to start a series of choral, classical music festivals.
Maria was 25 when they made the overture to Thomas. She proposed to hold a celebration like the huge choral events she had seen in Europe. In their agreement, George Ward Nichols and other businessmen would see to the financial side of the festival while Thomas would organize the program.
The Cincinnati Musical Festival's successful debut in 1873 was held in the huge Exposition Hall, also known as Saenger Hall or Saengerhalle. It was the only building in town that was large enough to hold the choruses, orchestra and visitors.
Maria Longworth Nichols holds the distinction of being the first woman to ever found a musical festival.
Maria's Creative Legacy

Following the 1878 May Festival concert in the new Cincinnati Music Hall, Maria turned her attention to her art career and painting porcelain. In 1879, she decided to start her own pottery—Rookwood Pottery—which occupied an old schoolhouse purchased by her father.
In addition to the May Festival and Rookwood Pottery, Maria's creative legacy includes Music Hall, the Cincinnati Art Museum, the Art Academy and the College of Music. In addition to painting and pottery, Maria designed and created metalwork—a little known part of her life. She was also an author, and illustrated a book written by her husband George.
George's Creative Legacy
George was a journalist by trade, his career interrupted when he joined the Union Army in the Civil War. He authored a number of books, including The Cincinnati Organ: with a brief description of Music Hall, Art Education Applied to Industry, and Pottery, How it is Made, Its Shape and Decoration.
Nichols was widely known for an article he wrote in early 1867 for Harper's New Monthly Magazine about gunfighter Wild Bill Hickok. The article was targeted by a number of newspapers as inaccurate based on claims by Hickok that he killed "hundreds of men."
Following the founding of the May Festival, George Ward Nichols went on to establish the Cincinnati College of Music, of which he was president when he died of tuberculosis in 1885.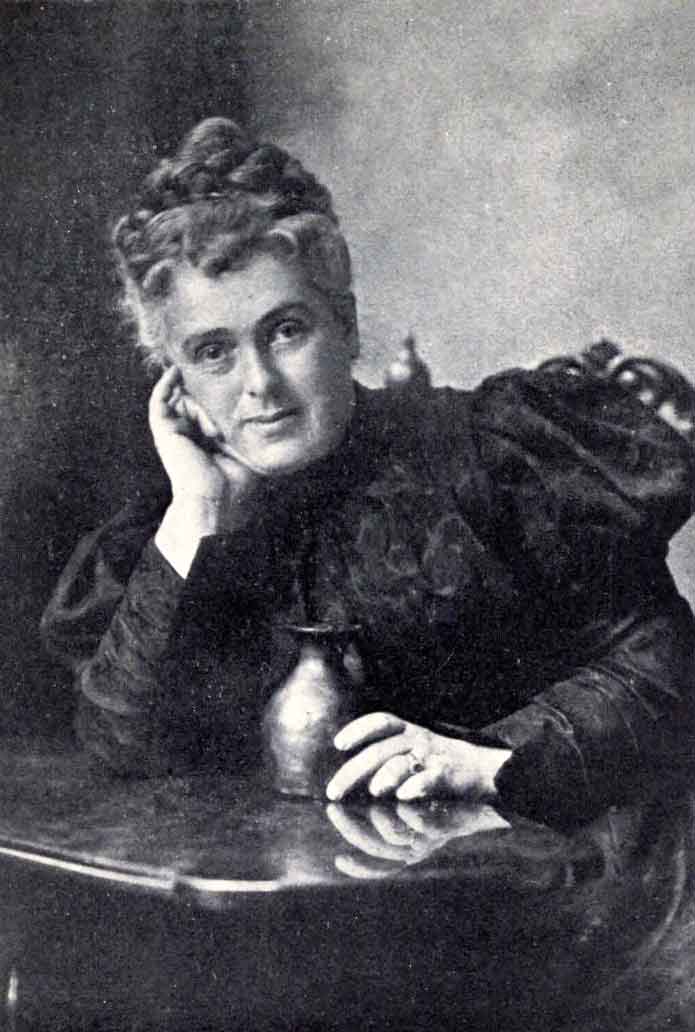 Maria Longworth Nichols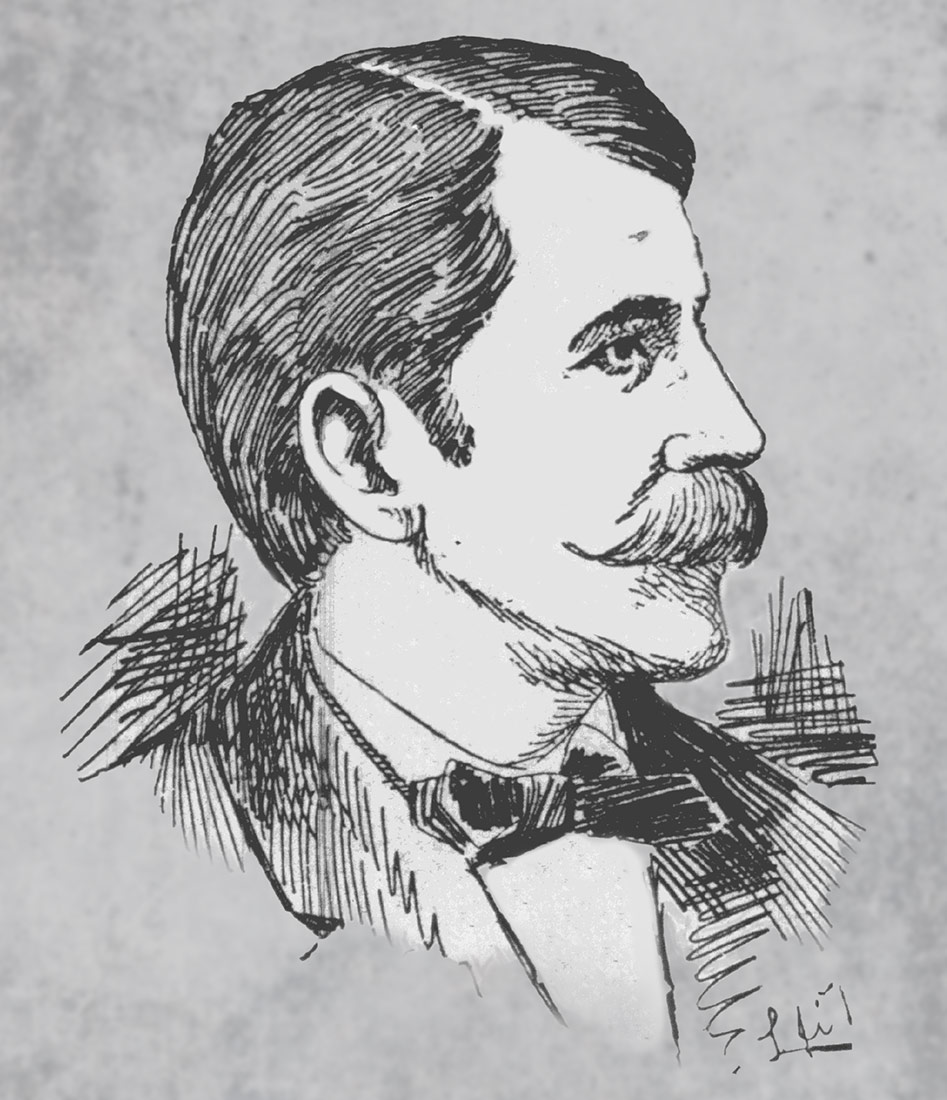 George Ward Nichols