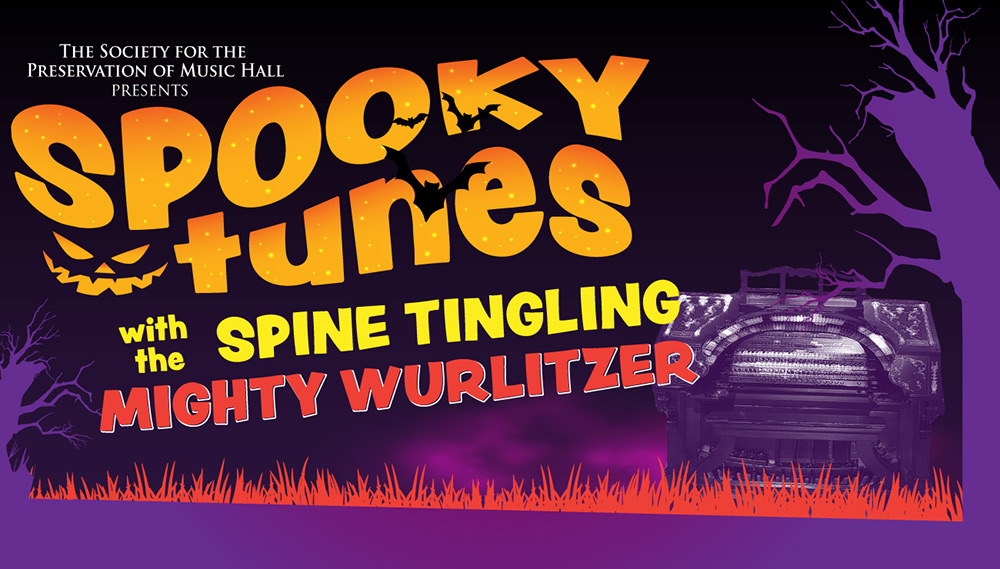 On Tuesday, October 30, 2018, the Music Hall Ballroom was awash in spectacular Halloween fashion for
Spooky Tunes with the Spine Tingling Mighty Wurlitzer
Organist Trent Sims thrilled everyone to the bones with creepy and lively tunes. Cincinnati's own Michael Flannery was the Emcee, and entertainment included dramatic readings and a performance by the A Cappella choral group Baby Grands, featuring our talented SCPA students!
See photos from this wicked good concert. Everyone had a super(natural) time!
Bahl & Gaynor is proud to be a Season Sponsor of the Mighty Wurlitzer Concert Series, presented by Friends of Music Hall.