A family favorite tradition continues! Join us on Tuesday, December 3, 2019, in the Music Hall Ballroom for this year's holiday treat: Happy Holidays with the Mighty Wurlitzer Organ.
Holiday favorites come alive when theatre organists blend in the chimes and special effects only a Wurlitzer can make. Two concerts will be presented: 10:30am and 7:00pm. Plan now to attend - tickets are available now!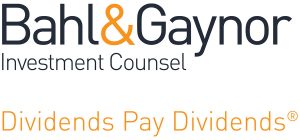 Bahl & Gaynor is proud to be a Season Sponsor of the Mighty Wurlitzer Concert Series Presented by the Society for the Preservation of Music Hall.