Friends of Music Hall is making available this reproduction of Hannaford & Procter's intricately-detailed architectural drawing of the east façade of the main hall.
The drawing was originally hand-drafted with ink on linen. It has been digitally restored and is printed on archival Hahnemühle paper by Robin Imaging.
This fine art print measures 15-inches by 18-inches and is suitable for framing. The cost is $50.00.
For more information, or to order yours today, contact Mindy Rosen.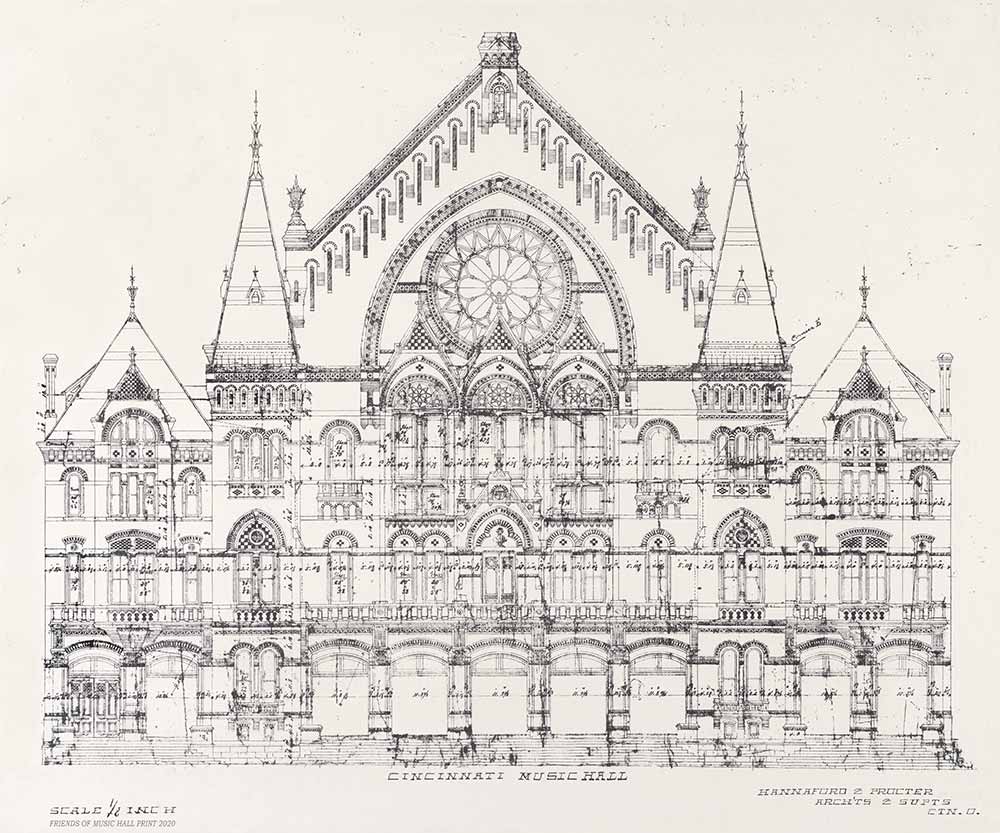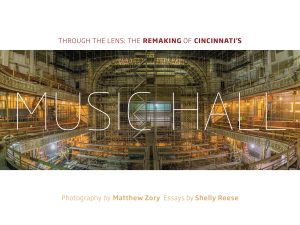 In his book, Through the Lens: The Remaking of Cincinnati's Music Hall, photographer and CSO musician Matthew Zory invites readers to explore the metamorphosis of a beloved civic icon. Generations of Cincinnatians have cherished Music Hall as an architectural gem and a community touchstone. They know her for her beauty and the sound and spectacle of the arts organizations that call Music Hall home. main hall.
In this photo essay, Zory invites readers to get to know the venerable building on a more intimate level. He takes readers beyond the hall's elegant public spaces to explore its hidden corners as hundreds of workers undertake the exacting work of recasting Samuel Hannaford's 19th-century building for 21st-century use. His photos capture the rough-edged beauty of a construction zone, the unexpected moments of stillness amidst the bustle, and the community of craftsmen and women committed to transforming the building. Through the Lens is a portrait of a grande dame without her makeup and at her most beautiful.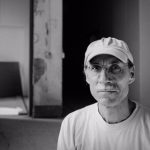 To purchase, visit Matt's website and use promotional code FoMH10 for a special 10% discount.
Matthew Zory is the Assistant Principal Bass (Trish and Rick Bryan Chair) for the Cincinnati Symphony Orchestra and an award-winning photographer. His photography has been featured in the AEQAI arts journal and the Manifest International Photography Annual, Cincinnati Magazine, The Cincinnati Enquirer and has appeared in numerous exhibits at the Taft Museum of Art, Carnegie Center for the Arts, Wash Park Art, and other galleries. main hall.