NOTE: This concert has been canceled.
Ohio Governor Mike DeWine has issued an order banning public gatherings of 100 or more people until further notice to slow the spread of the COVID-19, known as the coronavirus. As a result, Friends of Music Hall has decided it is in the best interest of audiences, artists, staff, and volunteers to cancel Silent Movies Made Musical with the Mighty Wurlitzer. Current ticket holders have been automatically refunded in full to the original method of payment. Cash purchases will be refunded by check. You do not need to return your tickets. Ticket holders who have any questions may contact the Aronoff Center Ticket at (513) 621-2787 (Monday through Friday between 9:00 AM – 5:30 PM) or ticketing@cincinnatiarts.org.
In Girl Shy (1924), Harold Lloyd is a shy, stuttering bachelor who works in a tailor shop - yet he's writing a guide book for bashful young men! He meets and falls in love with a rich young woman who is engaged and about to wed an already-married man! He has to become her hero and prevent the wedding - but how?
Mabel Norman directed and starred in the 1914 comedy short Mabel at the Wheel. Newcomer Charlie Chaplin plays the villain. He locks Mabel's boyfriend in a shed and Mabel has to take his place in an auto race.
Master organist Clark Wilson will take us back to a time when the bells and whistles of the organ provided the soundtrack to film entertainment. Wilson is considered a master of silent films. Not only does he teach silent film scoring at the University of Oklahoma's Organ Department, but he has performed nationwide, accompanying films in such noted venues as LA's Walt Disney Concert Hall, the Chautauqua Institute in New York, UCLA, the Fox Theatre in Atlanta, and, of course, Cincinnati Music Hall. In addition to live performances and seven albums, Clark continues to serve as Resident Organist and organ conservator at the famed Ohio Theatre in Columbus, Ohio (for the Columbus Association for the Performing Arts).
All seats are reserved.
$24 each for Seniors, Students and Groups of 10 or more
$27 regular price
NOTE: all ticket prices include a facility maintenance fee for Cincinnati Music Hall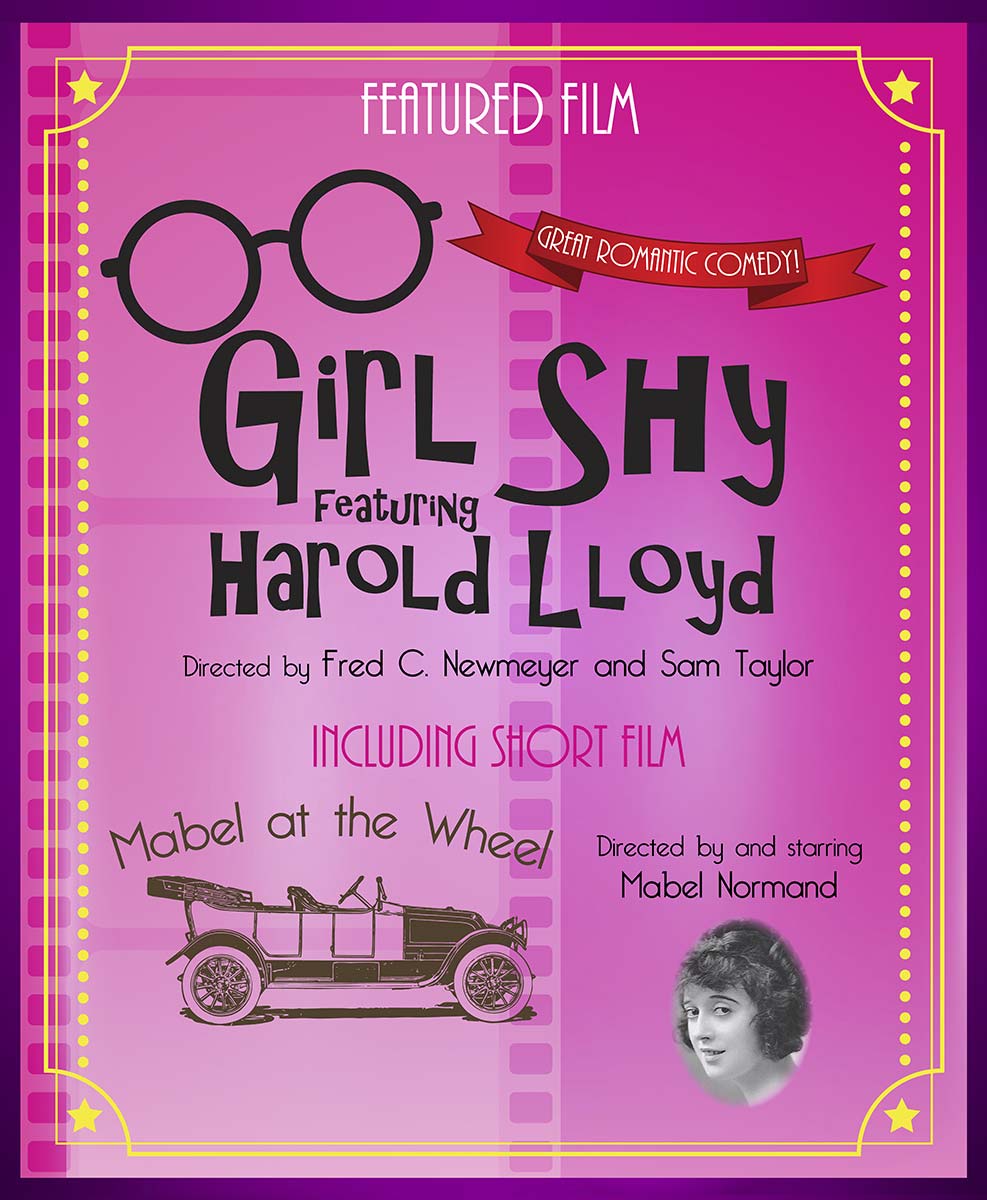 Bahl & Gaynor is proud to be a Season Sponsor of the Mighty Wurlitzer Concert Series, presented by the Friends of Music Hall.